Nintendo 3DS gaming has captivated gamers worldwide, and if you're an iOS user, you can now experience the thrill of playing 3DS games on your iPhone or iPad. EmuThreeDS, a popular emulator, allows you to enjoy a vast library of Nintendo 3DS titles right at your fingertips.
In this blog post, we will guide you through the step-by-step process of setting up EmuThreeDS on your iPhone or iPad, enabling you to dive into the world of portable gaming and relive your favorite 3DS memories.
Step-by-Step Guide: Setting Up EmuThreeDS on iPhone and iPad
This is the third part of the emuThreeDS installation guide where you'll get to know how to setup the emuThreeDS Emulator on your iOS device once you have installed it.
The other 2 parts of this series are as follows, which might be needed if you haven't already installed emuThreeDS:
Once you are done with the above two guides, you'll end up having the emuThreeDS emulator installed on your iOS device. Now follow the below steps to properly set up emuThreeDS to play the Nintendo 3DS games using the ROM files.
1. From your iPhone/iPad home screen, open the EmuThreeDS app.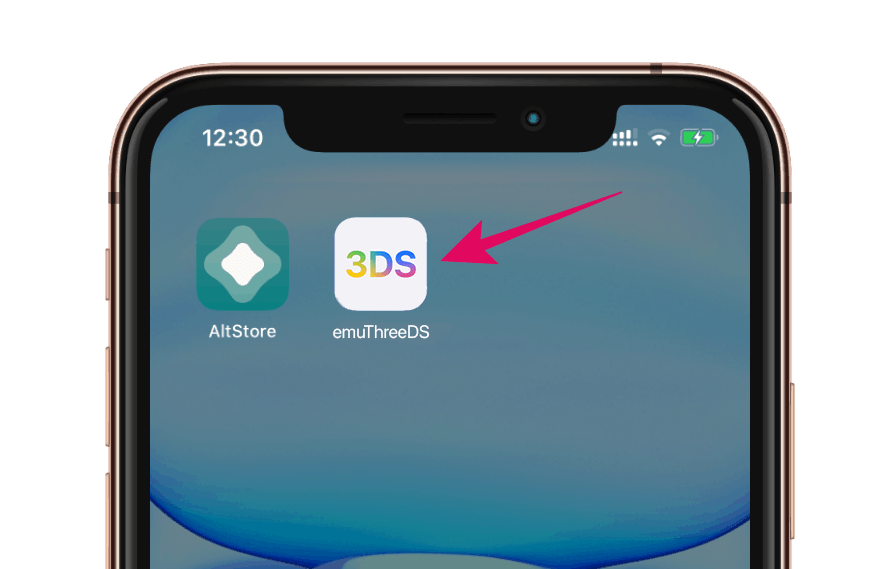 2. You should now see the emulator interface with options to search and load game ROMs.
To play a Nintendo 3DS game, you will need to obtain the game ROM file separately. You can download the emuThreeDS games (Nintendo 3DS ROMs) from our ROMs page.
3. Download the game ROM file from a reliable source and save it to a location accessible on your device, such as iCloud Drive or the Files app.
4. In the EmuThreeDS app, switch to the Library tab from the bottom, locate the option to load game ROMs which is a small Plus (+) icon in the top-left corner, and navigate to the location where you saved the file.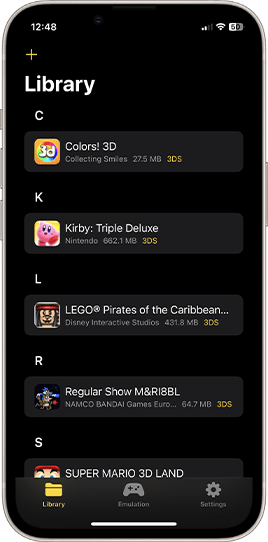 5. Tap on the game ROM file to load it into the emulator.
The game should start running, and you can now enjoy playing Nintendo 3DS games on your iPhone or iPad using EmuThreeDS.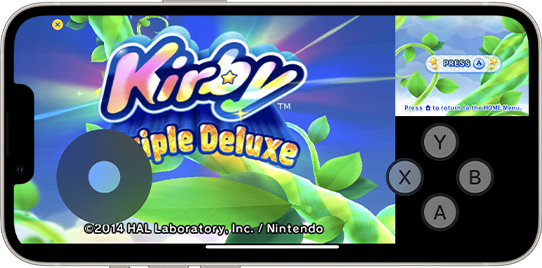 Note: Ensure you comply with copyright laws and only use ROMs for games that you own or have obtained legally.
Conclusion
Thanks to emulators like EmuThreeDS, iOS users can now relish the excitement of playing Nintendo 3DS games on their iPhones or iPads. By following our step-by-step guide, you can easily set up EmuThreeDS and unlock a world of portable gaming delights.
Remember to obtain game ROMs legally and enjoy your favorite 3DS titles responsibly. Embrace nostalgia, immerse yourself in captivating gameplay, and let EmuThreeDS transform your iOS device into a portal to the Nintendo 3DS universe.
Get ready to embark on extraordinary gaming adventures right from the palm of your hand!